Keynote Speakers

The keynote speaker for ECIL 2016 is Tara Brabazon. Tara is the Dean of Graduate Research and the Professor of Cultural Studies at Flinders University in Adelaide, Australia.  She is the author of 17 books and over 200 refereed articles and book chapters.  She is also a columnist with the Times Higher Education.  Her best known books include Digital Dieting:  From Information Obesity to Digital Fitness (2013), Unique Urbanity (2014), Enabling Universities (2015) and Play: a theory for learning and change (2015).
On ECIL 2016 with "3D Librarian: information literacy in an accelerated age"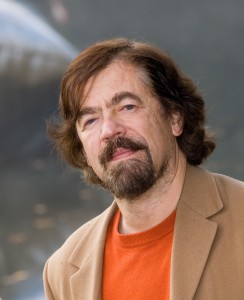 Jan A.G.M. van Dijk is professor of communication science and the sociology of the information society at the University of Twente, the Netherlands.  He is the director of the Center for eGovernment Studies. Van Dijk is investigating the social aspects of information and communication technology since 1984. His key publication is The Network Society  (first Dutch edition in 1991).
Other books in English are among Digital Democracy (2000), Information and Communication Technology in Organizations (2005),  The Deepening Divide, Inequality in the Information Society (2005) and Digital Skills, Enclosing the Information Society (2014).
Van Dijk is an advisory of among others the European Commission.
Personal website: http://www.gw.utwente.nl/vandijk
On ECIL 2016 with "Digital and substantive skills for every citizen, worker and consumer in the 21th century" 
Invited Speakers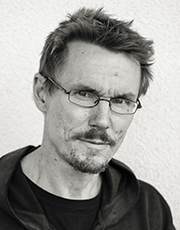 Dr Ola Pilerot is Senior Lecturer at the Swedish School of Library and Information Science, University of Borås. His main area of research interest concerns information literacies in academia and scholarly information practices. Among his recent publications are papers published in, for example, Journal of Documentation, Information Research, Journal of the Association for Information Science and Technology, andLibrary Trends. Pilerot is also regional editor (Western Europe) of the journal Information Research.
On ECIL 2016 with "A toolbox approach to researching, understanding and teaching for information literacy"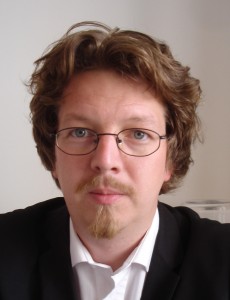 Vít Šisler is Assistant Professor of New Media Studies at the Institute of Information Studies and Librarianship at Charles University in Prague, Czech Republic. His research addresses critical approaches to the intersection of culture and digital media, namely the internet, social media, video games, the networked public sphere, and online communities.

On ECIL 2016 with "Designing Educational Games and Simulations for Humanities: Case Study of Czechoslovakia 38-89"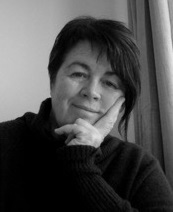 Annemaree Lloyd is a professor at the Swedish School of Library and Information Science, University of Boras, Sweden. She is a social science researcher with an interest in socio-cultural and practice theoretical perspectives; in landscape and visual methodology; and in qualitative techniques. Areas of research interest are information literacies and contemporary information practices in formal and informal learning connected to workplaces, community settings and in higher education. Her current research program focuses on the intersection between information, learning, and the performance of practice. She is also interested in the connection between information literacies, social inclusion, and collaborative learning.
Current interests include an exploration of the transition from education to work and the nature of information work. Most recently she has written about how workers develop information resilience in rapidly changing work environments.
On ECIL 2016 with "Learning to go on: information resilience in a resettlement landscape- Key themes and challenges of fractured landscape research"